Ladybird  outdoor running club on the last Friday of every month.
For Beginners
Time: 4.30pm – 5.15pm
1 minute x Walk

1 minute x Jog
2 Instructor's go out, one instructor leading the group and one instructor tailing (work at your own pace).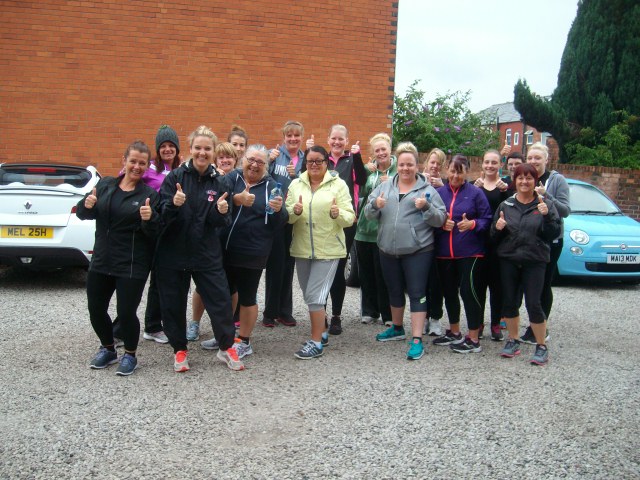 Next Run: Friday 24th June 2016  4.30pm Departure – Book at reception now!